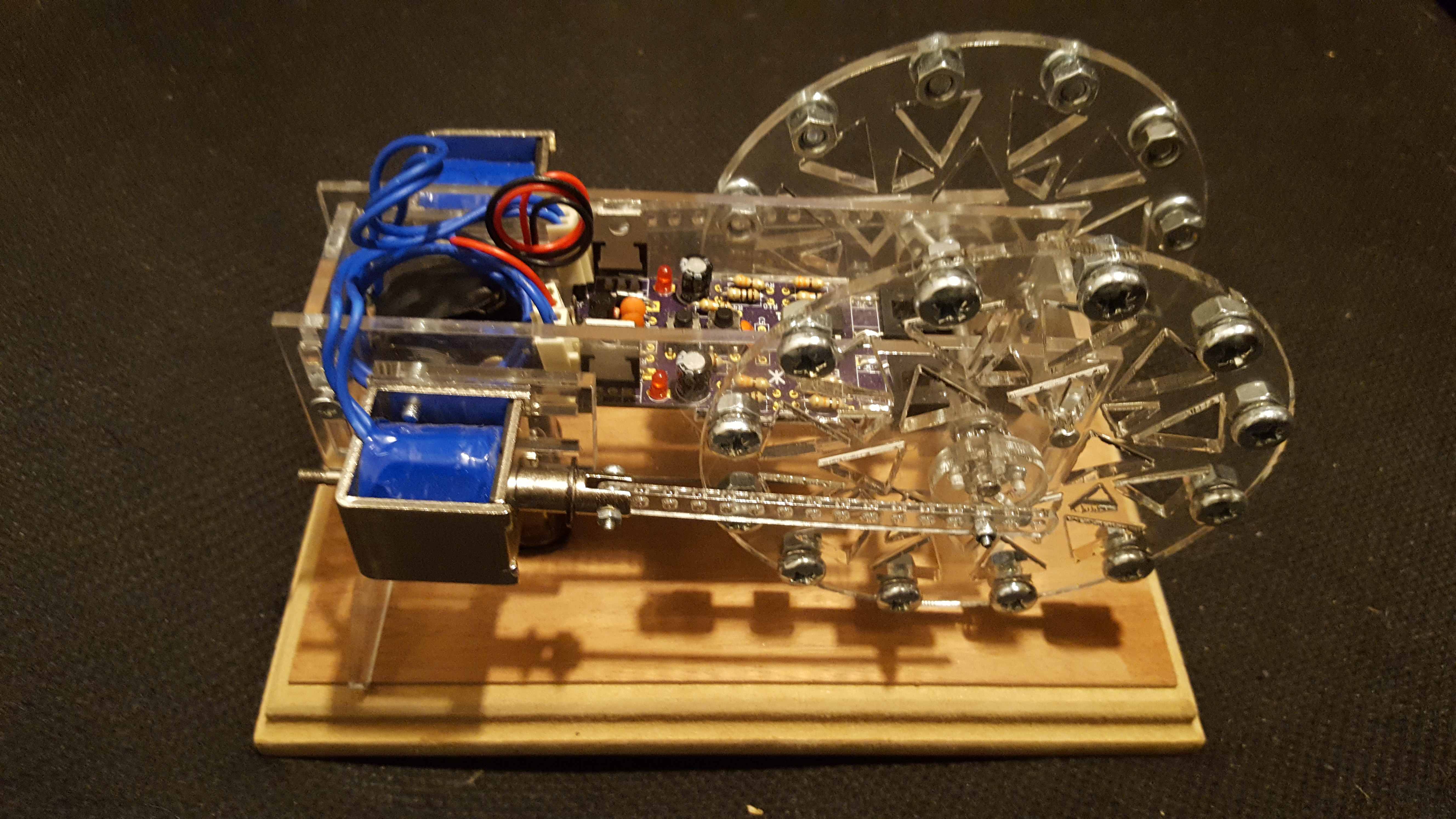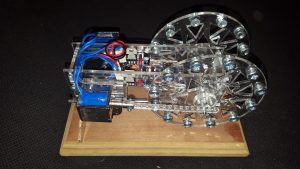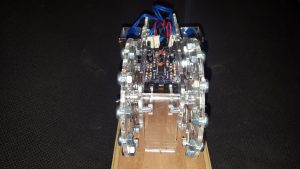 After the success of the horizontal solenoid engine I was repeatedly asked when I would be producing a Solenoid Engine twin.
So here it is Solenoid Engine Twin Horizontal
The Twin is a horizontal engine as this allowed us to easily fit in the extra hardware needed. The Solenoid Engine Twin does away with the timing from the flywheel and has two timing cams to give the pulses to the control electronics.
This gives not only excellent speed control, but the ability to reverse the direction of the motor. This is achieved by two push buttons on the control PCB, slowing the engine right down will (when the speed it slow enough) reverse the direction of the motor.